ONTARIO NOMINEE PROGRAM (OINP)
With a population of more than 15 million, Ontario is the most multicultural province in Canada, where 40 % of the approximately 300,000 new immigrants each year choose to settle and call new home. Toronto has been called the most multicultural city in the world,
where more than 100 languages and dialects are spoken. If you are planning to move to Ontario, this section provides information on the immigration process and options. Ontario Immigrant Nominee Program is an immigration program through which Ontario nominates individuals and their families for permanent resident status based on its labour market and economic development priorities. Some streams under this program may target skilled workers, other students or businesses.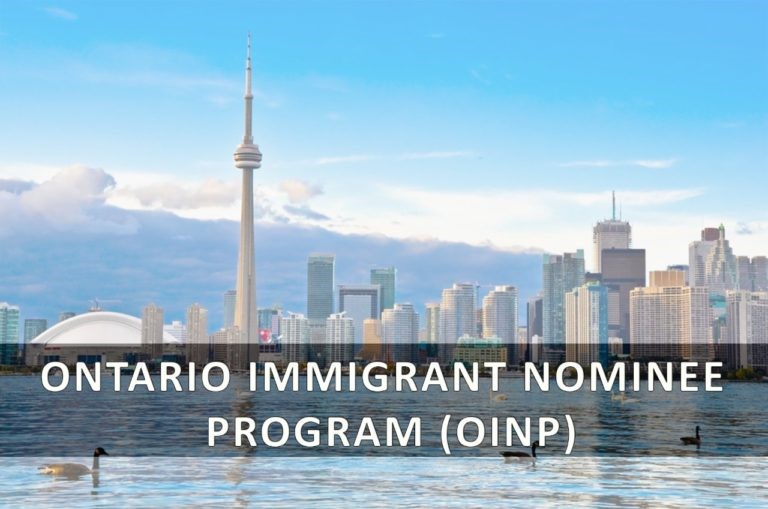 Applying to immigrate to Canada as a permanent resident under the provincial programs is a two-step process:  applicants will receive a PNP nomination first, which can be used to apply for permanent residence through Express Entry.
Ontario offers an opportunity to live and work permanently in the province to:
English-speaking skilled workers
French-speaking skilled workers
Master's Degree graduates
PhD graduates
Foreign Workers with Job Offer
International Students with Job Offer