About Us
We are a Toronto based Immigration Consultancy Company that provides immigration services to individuals and corporate clients around Canada and the world. We work with individuals and families, with an emphasis on employment, investment, citizenship and family sponsorship-based applications. We are committed to helping our clients turn visions into working realities through creative and innovative immigration strategies and a client-focused approach.
We have a track record in bringing in skilled professionals and businesspeople, sponsoring spouses, partners and family members worldwide. We go to extraordinary lengths to see that your loved ones are reunited with you in Canada as soon as possible. Our clients refer their family and friends to us with confidence. We are regulated license by Immigration, Refugees and Citizenship Canada IRCC (formerly Citizenship and Immigration Canada CIC) to represent you in all Canadian Immigration matters. Call us to arrange for a confidential consultation – assessment with us in our office, phone call or online meeting.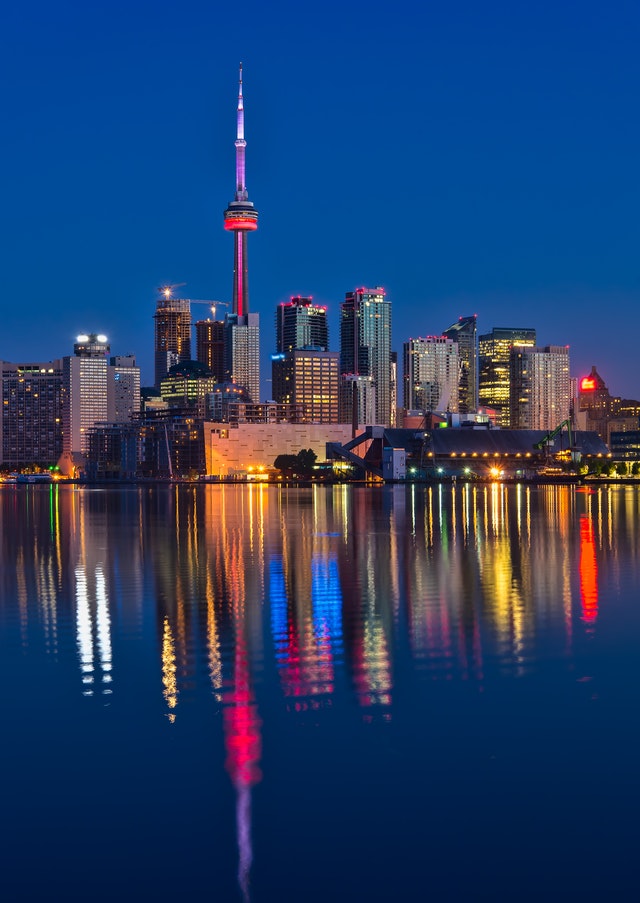 We only accept clients who we are confident will have the best chance of success. If we feel that you will not qualify, we will be honest with you, and you will not be left with false hopes or have spent money needlessly. You will have peace of mind knowing if you qualify now, or what you will need to do to qualify in the future. Canadian Immigration law is complex. Allow us to guide you through the process from start to finish.

Discover the difference of working with our team of friendly experienced professionals. We invite you to call, email or visit us with all of your Canadian immigration needs.
Why VisaHub Immigration?
Since our founding, our primary goal has been to provide immigration in all over country and universities. Our impact is speak louder than our word.
Meet Our Founders
Quisque sed ornare massa. In placerat elit ac mattis dignissim. Nunc sagittis orci a turpis sodales posuere. Duis eget consequat diam. Vivimperdiet eros sollicitudin ac.
Meet The Founder
Partner Colleges
Phasellus eget eros tincidunt, ullamcorper nibh ut, pretium est. Nulla consequat tortor elit, porttitor famattis dignissim ucibus felis fringilla a. Donec at gravida est.
View partner Colleges
JOIN OUR AGENTS NETWORK
Join our training to become our certified agent (verified on immigration Canada website). We are always looking to expand our agent's network around the world.

This is not to be an immigration consultant. This is to be our company's agent. The cost of the training US$ 2000 and the affiliation details and contract would be sorted out. Should you have an interest, please use the form to request an interview.
REQUEST FOR AN ONLINE INTRVIEW